About This Course
This is the only course you need to learn Bootstrap. There are a lot of ways to learn Bootstrap, but this course is without a doubt the most comprehensive and effective way to learn the latest version of Bootstrap. Here's why: 
This course was carefully planned and took over 8 months to create
Everything I cover is up-to-date and relevant
I built a special Bootstrap Playground where you can quickly learn all of the Bootstrap Classes and Components.
Don't be a code monkey, actually understand WHY we are doing something
Why should you learn Bootstrap? 
It is the fastest way to build websites without having to re-invent the wheel. When building a website there is a lot of repeated code such as what a button looks like or how to make a website responsive. There are countless other examples, but all you need to know is that it makes your life a whole lot easier, especially if you are a junior web developer. 
Throughout this course we cover tons of tools and technologies including: 
HTML5
CSS3
Bootstrap 4
Flexbox
Responsive Design
This course is also unique in the way that it is structured and presented. Many times instructors just show you the Bootstrap documentation or worse they just jump right in and expect you to learn it along the way. This course is different. I have built a custom site called the Bootstrap Playground which allows you to:
Quickly learn the Bootstrap class names
Be able to differentiate between the different Bootstrap components
Play around with Bootstrap without a lot of setup
A quick way to compare my code and yours
And more!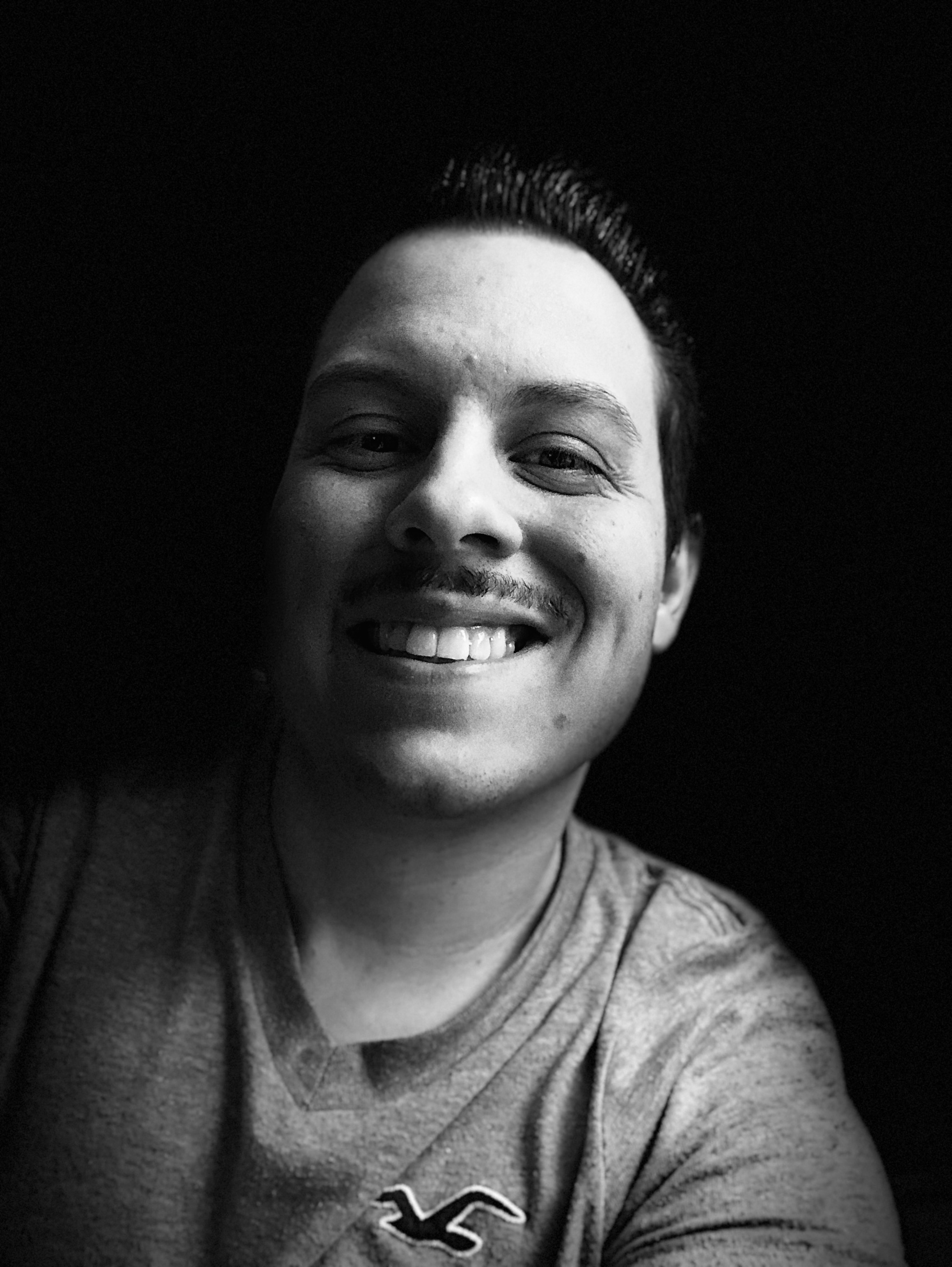 Meet Your Instructor
Andrew Whitworth
Like most people who journey down the path of computer programming and software development I found it wasn't a straight line. I have spent years going in circles trying to learn from this tutorial or that tutorial.
I even went to college for computer programming and I had a great instructor, but there was still something missing. I wanted to learn newer technologies and I realized I was more interested in web development. I wanted to be on the cutting edge, but the problem is web development has so many layers. It took a while, but I finally got a handle on everything.
My goal is to help you avoid the years and circles I went through by providing the best courses and resources out there.
Testimonials
Over 4,352 Students
81% said it exceeded their expectations
"This was a great course to get to understand the different features of bootstrap and how to implement them." - Samson
"This is a great course. I think the concepts are presented clearly and the material is very accessible. I've been using Bootstrap for a while and this was a good way to cover some stuff I'd missed and pick up some new tricks. Highly recommended." - Matt
"Very good course, especially the Bootstrap Playground comes in very handy in the future." - Aron
"Great course with many useful examples that can be applied in real projects." - Nened
"A detailed class on bootstrap with loads of practical examples. Lots of hands-on experience while learning helps you to understand the bootstrap becomes easier. I simply loved this class and feels great learning experience as well. Thanks!" - Gopal
"Amazing teaching method with Bootstrap Playground. Very easy to understand." – Hanktoja
"Great class! I was tired of kinda knowing what some of the bootstrap classes did, this class has helped me understand what is actually going on and how to make a much better UI. I highly recommend!" - Benjamin
"I am a developer and the pace of the course is perfect. Also, a couple of tricks that he has shown has already made the course worthwhile for me and we are only in the introduction. I can't wait to see what I will learn in the rest of the course." - Wade
"I really appreciated all the work the instructor went to with creating the project files - wow, the Bootstrap Playground was a huge help." - Blaine
Frequently Asked Questions
What if I am unhappy with the course?
I will truly hate to see you go. I offer a 30 day money back guarantee.
How long do I have access to the course?
lifetime access
Is this course for beginners?
Yes, this course is for beginners. The only knowledge required is basic HTML. If you have never written a line of code I would recommend taking the HTML5 Without CSS course first. It will be available as an upgrade during the checkout for this course. It will provide a great foundation of knowledge to progress to this course.
What if I already know HTML & CSS?
This will still benefit you because Bootstrap gives you a lot of prebuilt CSS so you don't have to write it yourself. This makes it easier and faster for you to build websites.