What to expect
The world of computer programming can be vast and daunting. There is so much to learn and no clear path on how to learn it. Here at Byte Size Education I want to take the guess work out of your learning by giving you a clear path to follow.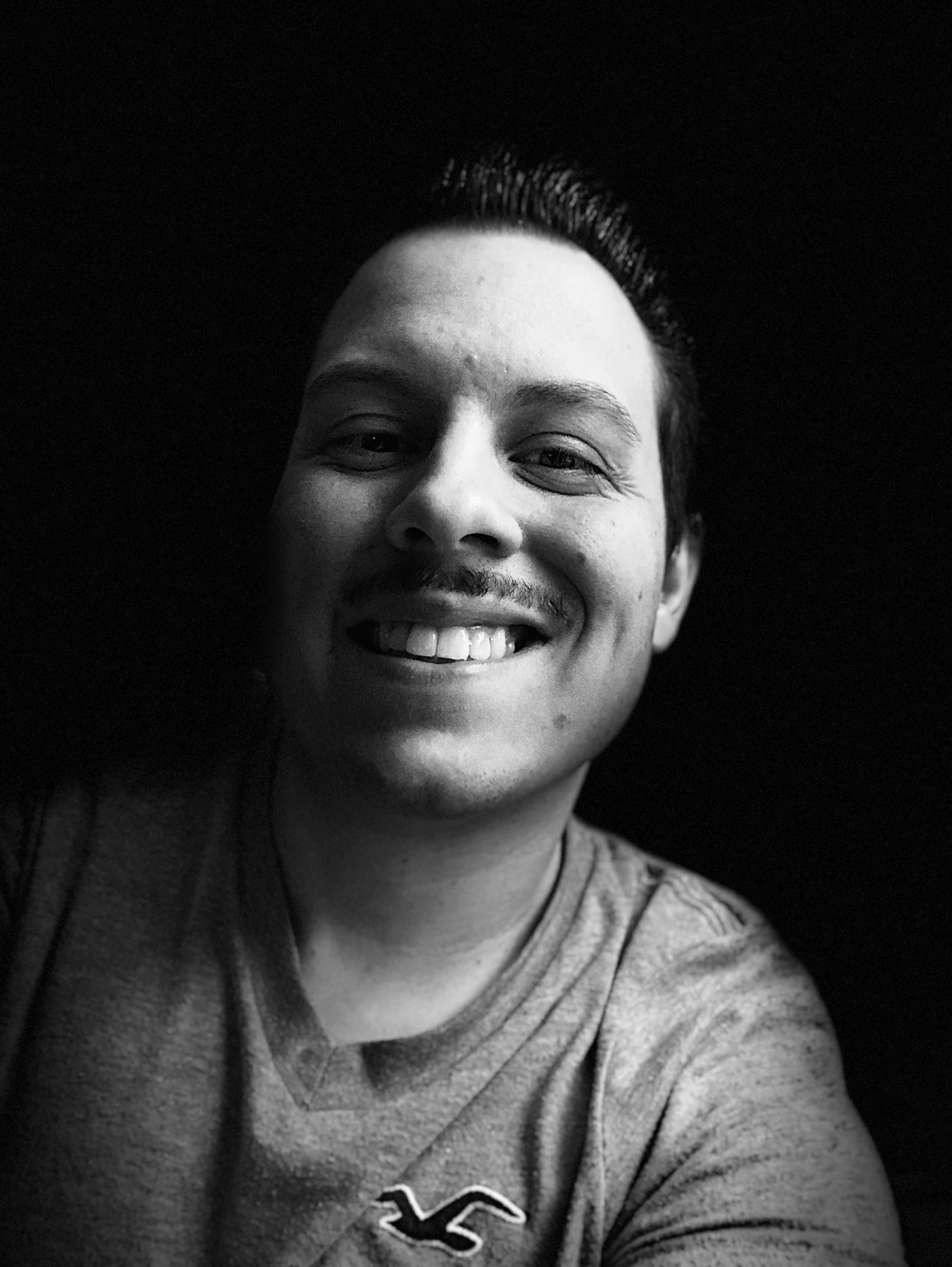 Meet Your Instructor
Andrew Whitworth
Like most people who journey down the path of computer programming and software development I found it wasn't a straight line. I have spent years going in circles trying to learn from this tutorial or that tutorial.
I even went to college for computer programming and I had a great instructor, but there was still something missing. I wanted to learn newer technologies and I realized I was more interested in web development. I wanted to be on the cutting edge, but the problem is web development has so many layers. It took a while, but I finally got a handle on everything.
My goal is to help you avoid the years and circles I went through by providing the best courses and resources out there.